Sous Chef Recipes is a simple app that allows you load recipes from the web so you can keep them and make changes to your liking.

Sous Chef Recipes is now also an Amazon Alexa skill.


"Alexa, ask Sous Chef how much brown sugar"
"One tablespoon brown sugar, tightly packed"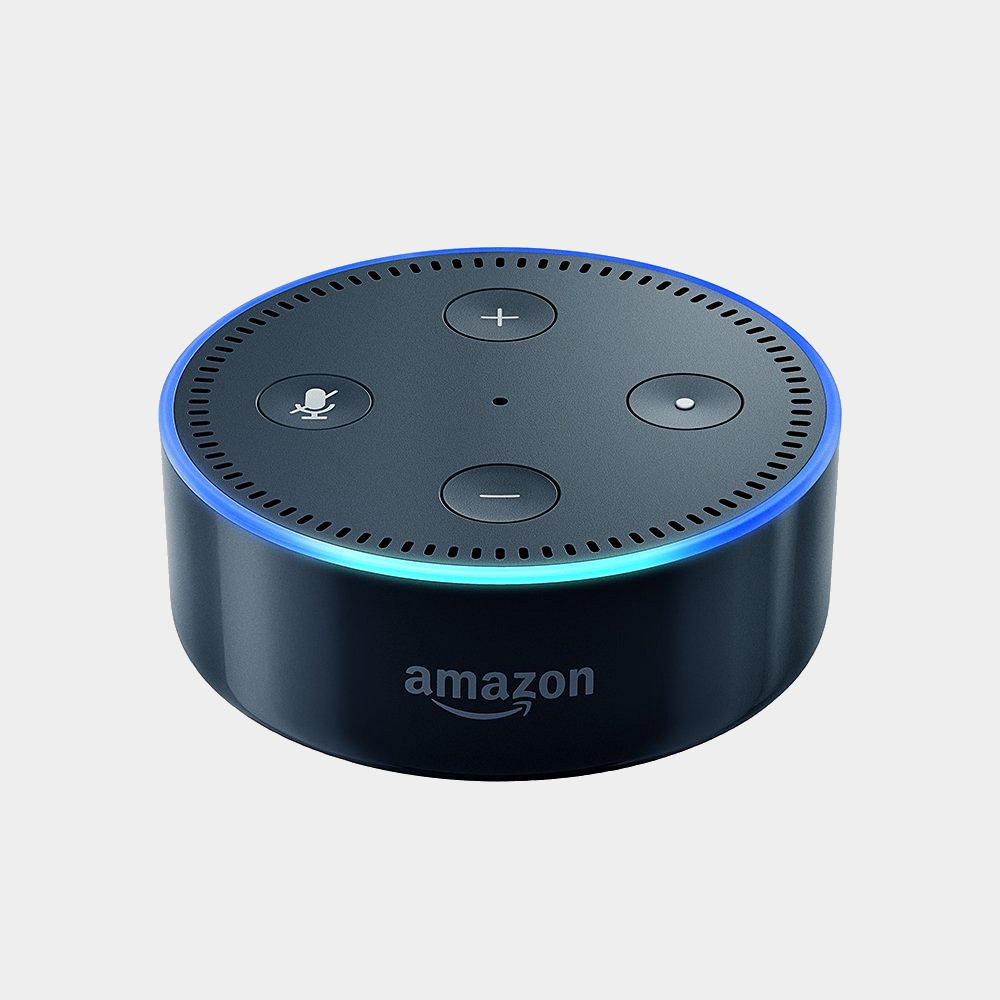 How To Add A Recipe From A Website
How To Add A Recipe From Scratch
How To Login With An Amazon Alexa Device
How To Open A Recipe With Your Voice
How To Add A Recipe With Your Camera

App Store is a service marke of Apple inc. Google Play is a trademark of Google inc. Amazon, Alexa and all related logos are trademarks of Amazon.com, Inc.